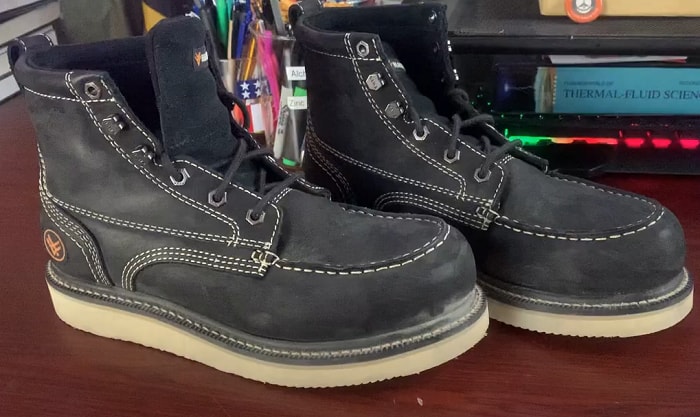 With the rising demand and popularity of work boots, it's no surprise that there are already a lot of companies coming up with their own brand of work boots. These boots are usually designed to reflect the company's mission, vision and to cater to the company's target customers.
One of these are Hawx work boots. But who makes Hawx Work boots?
Well, they are a part of the Boot Barn brands.
What Company Makes Hawx Work Boots?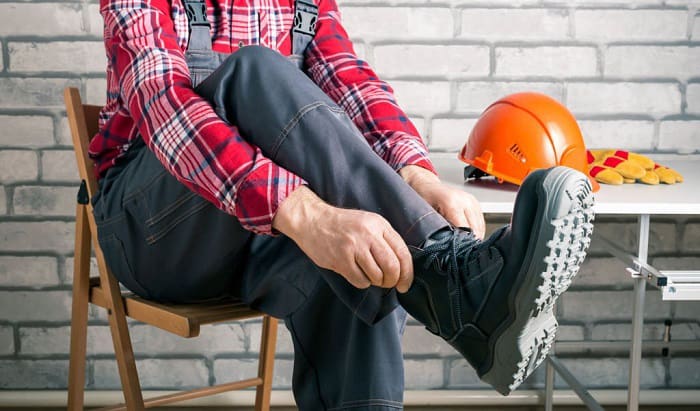 Hawx work boots are part of the products offered by Boot Barn. It is a big umbrella of workwear retail stores that offer cowboy boots, work boots, workwear, and even western-inspired fashion.
One of the brands under it is Hawx Workwear. This line of work gear consists of boots, shirts, pants, and outerwear.
The Hawx work gear lineup was launched by its mother company, Boot Barn, to take on the challenge of developing a new workwear brand that will boost the sales in work boots and apparel. It is also envisioned as a competitive and outstanding brand that will be on par with other American brands.
Focusing on the 20-30 age group, the creation of Hawx's apparel involves a meticulous process. By spending time with their target customers at the worksites, the company learns about their experiences and needs.
Thus, Hawx was able to determine the points that need to be considered in making their products. It was found that customers prefer a brand that has the following qualities:
Strong and Honest
Authentic
Functional
Personable/Relatable
Neutral in Color
Addresses lack of comfort and flexibility
These points are indeed reflected in the wide selection of Hawx footwear, including steel toe boots, composite toe boots, and even hiking boots.
Additionally, although most of its products are available for men and women all across the United States, Boot Barn's bread and butter are work boots targeted to men. Thus, as a Boot Barn brand, you can also expect durability, comfort, and protection from Hawx work boots.
Take the Hawx moc toe boots, for example.
These boots are made with full-grain leather and have a wedge outsole. Their construction and features give them a comfortable fit and durability that can last from six months up to a year. They are also electrical shock and puncture-resistant.
Where Are Hawx Boots Made?
If you're wondering where are Hawx boots made, they are made in USA. This way, Boot Barn, the makers of Hawx, stays true to its vision: "to offer a piece of the American spirit."
Thus, they are made available in almost every State of America. In particular, they have 320 stores spread across 40 States. So if you want to get your hands on a pair of Hawx work boots, you must visit a Boot Barn store near you.
But if there's no Boot Barn near your area or your State, don't worry! Hawx apparel can also be bought through the following websites:
BootBarn.com
CountryOutfitter.com
Sheplers.com
If you are someone who's found any good pair of Hawx work boots but hesitant to buy because you are living outside the United States, you can buy through Boot Barn or Sheplers which both offer international shipping via DHL.
Frequently Asked Questions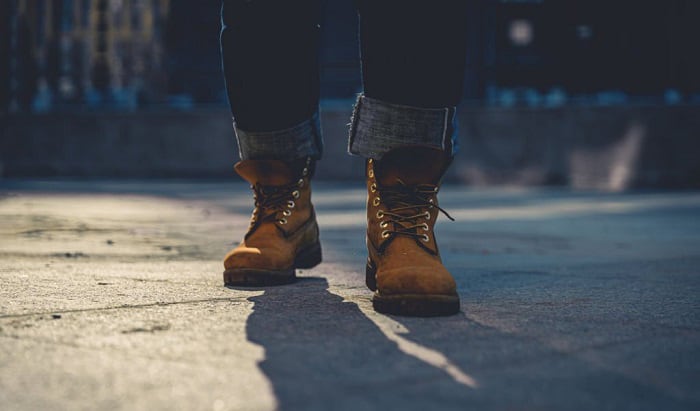 Is Hawx owned by Boot Barn?
Hawx is a workwear brand launched by Boot Barn to boost its work boots and apparel sales.
This being said, Boot Barn also owns the Hawx trademark.
Are Hawx boots waterproof?
To date, out of the 65 Hawx work boots available in the market, only 19 of them are waterproofed. You can check the Hawx boots website to know the models that have the waterproof feature.
How long is Boot Barn's warranty?
It can be inferred from Boot Barn's policy that all its products, including Hawx work boots, only have a 60-day warranty. This is because a customer is only given 60 days from the date received to make any return or exchange.
Suppose you think that you are already out of warranty or have exceeded the 60-day time frame given for returns. In that case, you may contact Boot Barn's customer service by sending an email to [email protected] for further assistance.
Conclusion
If you are someone who gives a certain amount of trust and confidence to American-made products, it must be a relief for you to know that it is Boot Barn who makes Hawx work boots.
As a brand that promises all durable, comfortable and ultimate protective work gear, Boot Barn Hawx boots deserve the positive attention it gets, with or without its Made in USA tag. After all, it is one of those brands that listen and get inspiration from the needs of their customers– including you.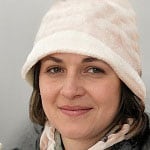 Veronica is our content editor. She is a talent in delivery. Her main work is editing and writing articles that are both informative and simple to follow. She is in charge of synthesizing our understanding of what personal protection equipment (PPE) is needed in each job, how to best apply it, and how to visualize that equipment.