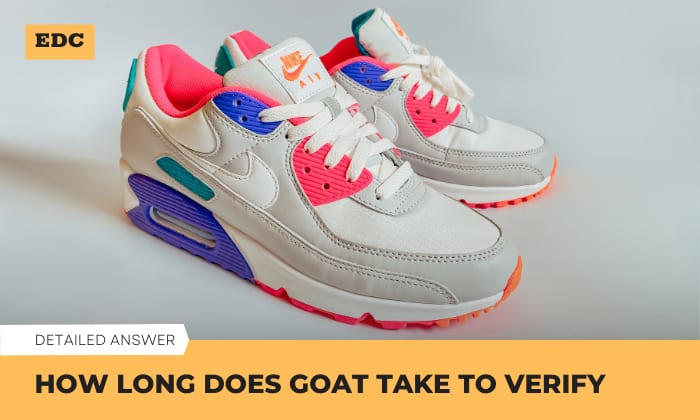 GOAT has become the fastest-growing platform for buying and selling sneakers, thanks to its reliable authentication process to ensure that the items are originals. So, how long does GOAT take to verify an item?
According to its seller's FAQ page, authentication takes about one to two days. Of course, things are not always black and white. Below, we will also answer the question, "Why is GOAT verification taking long?"
How Long Does GOAT Take to Authenticate?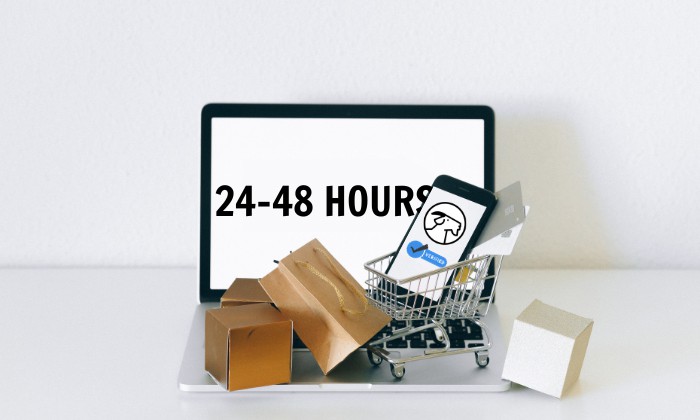 Although the platform follows a prescribed timeline of 24 to 48 hours, some buyers have reportedly waited up to a week. Many times, the app's screen would display "Verification Needed" for days, and users understandably get impatient.
Rest assured, GOAT goes to great lengths to ensure that no fakes get shipped to customers. The company uses sophisticated digital authentication technologies and machine-learning tools to weed out the dupes.
Plus, its team conducts a visual inspection of the product.
Aside from that, GOAT also checks the serial number using their database, as well as the product description that the seller submitted. The platform's representatives would contact the seller who listed a product with incorrect information in the description. All these steps take time.
Why's GOAT Verification Taking So Long?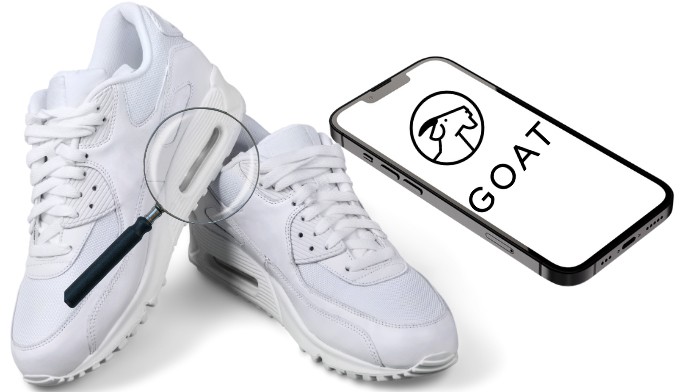 GOAT also encounters other challenges that complicate the process and prolong the authentication time. Here are some examples:
The platform's authentication team will spend more time to verify sneakers or pieces of clothing if they are brand new.
Limited edition, rare SKUs, high-value, or high-demand items from name brands like Nike and Adidas require more stringent vetting processes compared to regular ones.
When sellers provide scant or unclear product descriptions and photographs, GOAT will contact them to obtain more information.
GOAT gets a high volume of verification requests.
New sellers have extra requirements, such as identity confirmation.
Does GOAT Authenticate Shoes?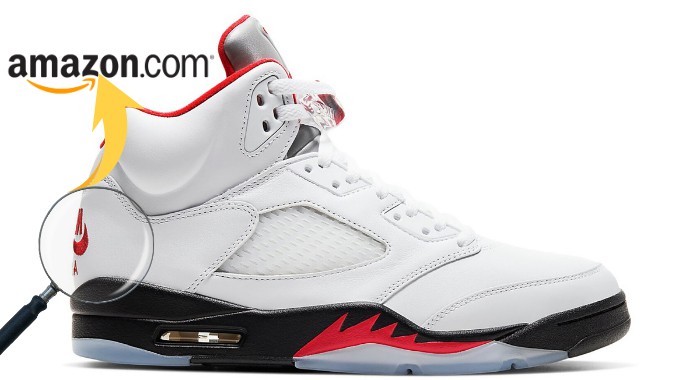 Yes, fashionistas and sneakerheads trust GOAT precisely because it uses machine learning and Amazon web services to scrutinize each pair of shoes that sellers put up on its platform.
Furthermore, the company trains its team to spot components that may indicate the item is fake or legitimate. Its representatives will ensure to refund the buyer who receives counterfeits.
1. GOAT Verification Process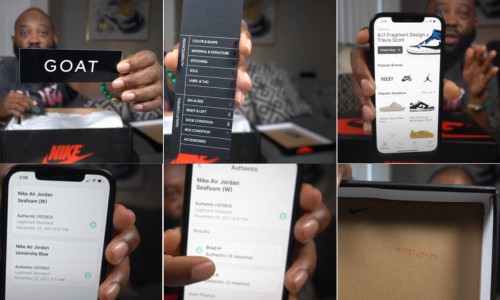 App users have a lot of questions about GOAT. How long does it take for a seller to get a pair of sneakers, for example, on the platform's listing? Where is GOAT authentication located?
Let's walk you through the process:
Step 1: The seller ships the product to GOAT at its facility in Orange County, California.
Step 2: GOAT inspects the sneakers' construction and materials. If the team finds that they are in good condition, they will proceed to check the logo, serial number, and other details that confirm authenticity.
Moreover, they will also examine the shoes' overall state—specifically any flaws or signs of wear and tear, as the company's platform also hosts used footwear.
Step 3: GOAT will then review the documents you uploaded to their system and cross-check them with their records.
Step 4: Track your product's verification status by logging into your account. Once the process is completed, it will be shipped to the buyer.
Notably, GOAT verification tag is not really a thing. The company often uses stickers and cards instead.
2. On What Days Does Goat Authenticate?
GOAT performs its authentication during business hours, as stated on its official website. It does not vet products on weekends or holidays.
Conclusion
How long does GOAT take to verify sneakers? You'd be surprised how many sellers and buyers are going on Google to learn the answer to this question.
For buyers, there's nothing more disappointing than waiting for several days for a pair of shoes to arrive.
Meanwhile, sellers lose trust in the platform when delays happen, since they expect to make money selling their products. The good news is that GOAT is aware of these problems, and they work hard to avoid it. Delays caused by verification do not happen often.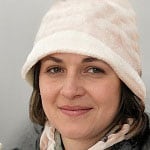 Veronica is our content editor. She is a talent in delivery. Her main work is editing and writing articles that are both informative and simple to follow. She is in charge of synthesizing our understanding of what personal protection equipment (PPE) is needed in each job, how to best apply it, and how to visualize that equipment.